Exterior and parking lots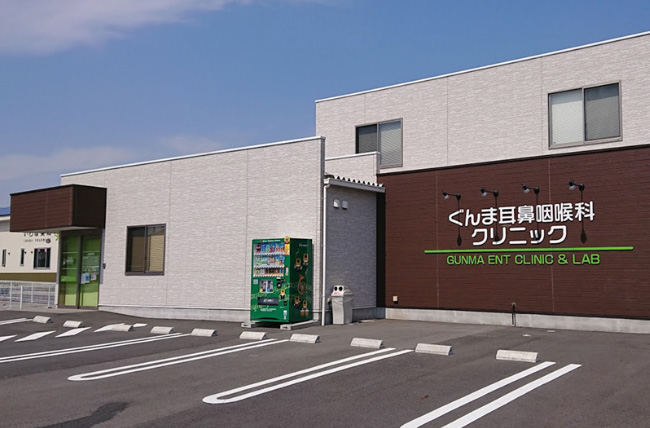 Over 50 parking lots are satisfactory even in the high season.
Waiting room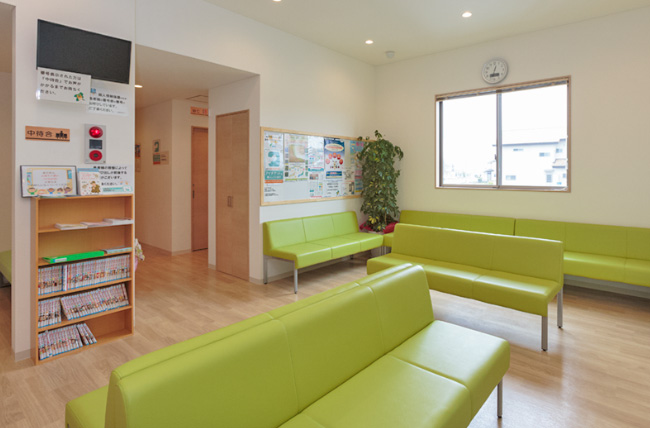 Bright and wide room with comfortable sofas.
If you may have infectious diseases like flu, we have another waiting room with another entrance on the left side.
Consultation room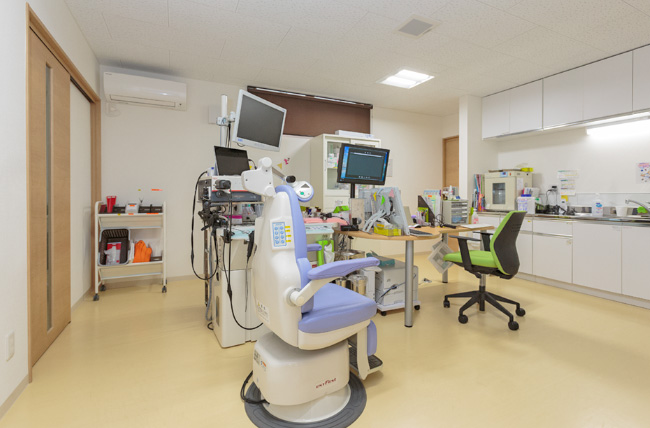 You can see the doctor relaxingly with satisfactory protection of your privacy.
Surgery with local anesthesia can be done here.
Nebulizer room
Sanitary nebulizer with valves preventing reverse flow.
Examination room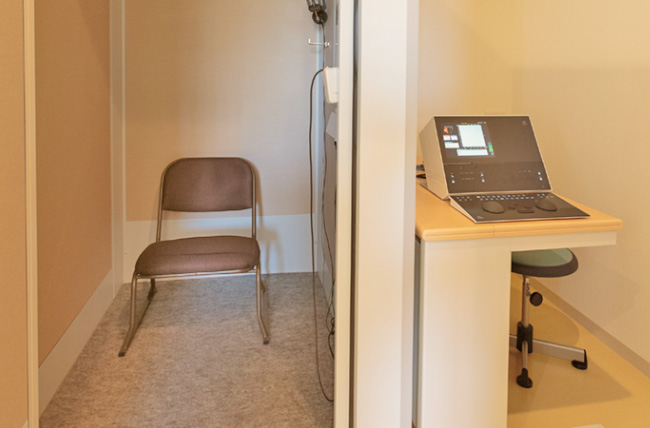 Hearing examination is capable even for a person with a wheelchair.
Treatment room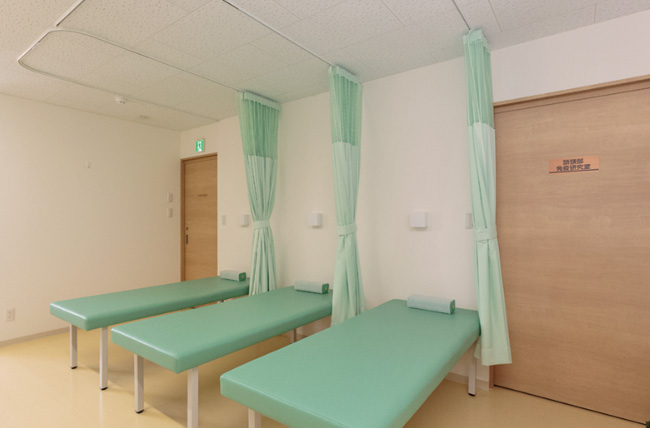 For blood collection, intravenous drip, ultrasound and fine needle aspiration.
Laboratory for Head and Neck Immunology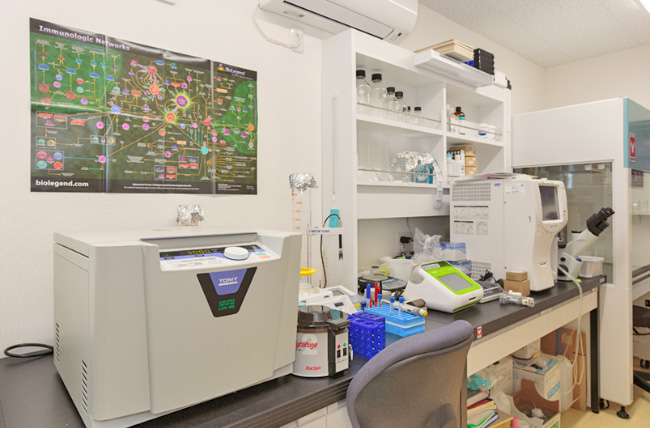 Immediate processing of blood and cells for accurate and prompt inspection results.
Cell culture system and various analyzers for basic medical research.
Oepning Hours & Check-In
Closed on Wednesday afternoon, Saturday afternoon and Sunday/national holiday. Friday morning is only for patients with special appointment for examination or surgery.
* First time visitors must register 15 minutes before the end of the consultation.