Profile of our president
PROFILE
Clinical & Research Experiences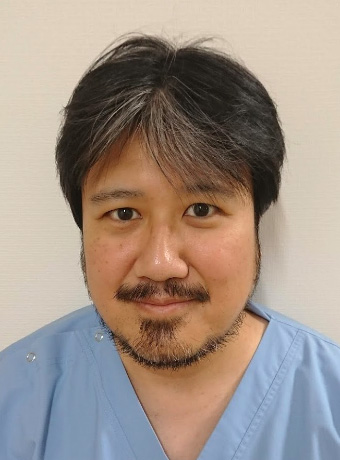 President:
Koichi Sakakura, MD, PhD
院長:坂倉 浩一
2020-

President, Institute for Head and Neck Immunology and Nutrition
Part-time Professor, Gunma Paz University

2019-

Part-time Physician, Nursery Home "Towa-no-Hibiki"

2018-

President, Gunma ENT Clinic & Lab
Part-time Professor, Dept. of Otolaryngology-Head and Neck Surgery (ORL-HNS),
Gunma Univ. Hosp.
Part-time Physician, Natl. Hosp. Org. Shibukawa Medical Center

2016-2018

Associate Professor/Lecturer, Dept. of ORL-HNS, Gunma Univ. Hosp.

2015-2016

Instructor, Dept. of ORL-HNS, Gunma Univ. Hosp.

2012-2016

Assistant Professor, Dept. of ORL-HNS, Gunma Univ. Hosp.

2012

Clinical Fellow, Dept. of ORL-HNS, Gunma Univ. Hosp.

2010-2012

Chief Surgeon, Dept. of ORL-HNS, Natl. Hosp. Org. Shizuoka Medical Center

2007-2010

Postdoctoral Fellow, Dept. of Pathology, Immunology and Surgery,
Univ. of Pittsburgh Cancer Institute, Pittsburgh, PA, USA

2005-2007

Clinical Fellow, Dept. of ORL-HNS, Gunma Univ. Hosp.

2005

Ph.D., Summa cum laude, Gunma Univ. Grad. Sch. of Medicine

2000-2002

Clinical Fellow, Dept. of ORL-HNS, Social Insurance Gunma Chuo General Hosp.

1999-2000

Resident, Dept. of ORL-HNS, Gunma Univ. Hosp.

1999

Cum laude, Gunma Univ. Sch. of Medicine
Licenses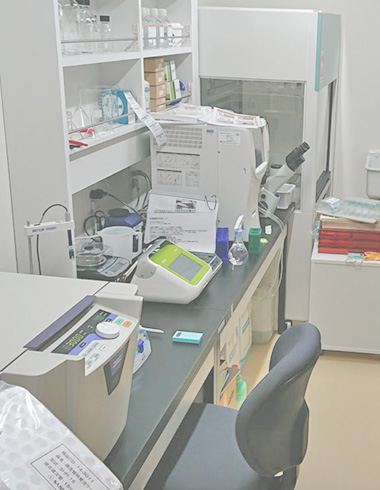 MD, PhD
Bard Certified Otorhinolaryngologist
General Clinical Oncologist
Designated doctor for disabilities
Completed a lot of seminars for eating and swallowing disorder
Completed the seminar in palliative care by Japanese Society for Palliative Medicine
Completed ICLS (Immediate Care Life Support) seminar by Japanese Association for Acute Medicine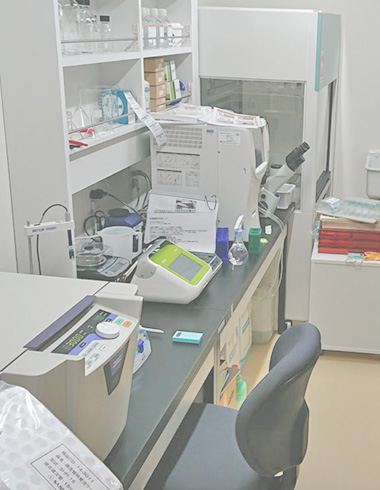 Scientific Associations
【International】
2017 -

American Association of Immunologists – Regular Member

2017 -

Society for Mucosal Immunology – Regular Member

2017 -

American Broncho-Esophagological Association – International/Corresponding Member

2017 -

Association for Research in Otolaryngology – Regular Member

2017 -

American Head and Neck Society – Corresponding Member

2016 -

Dysphagia Research Society – Full Member

2016 -

American Thyroid Association – Active Member

2016 -

Dysphagia Research Society – Associate Member

2015 -

International Symposium on Molecular Cell Biology of Macrophages - Member

2010 -

American Association for Cancer Research - Active Member

2005 -

American Association for Cancer Research - Associate Member
【Japan】
2020 -

Society for eating and swallowing disorder in Central Gunma - President

2016 -

Japanese Society for Immunology - Member

2015 -

Japan Research Association for Immunotherapeutics - Member

2014 -

Society for Swallowing and Rehabilitation in Kita-Kanto - Organizer

2012 -

Society for the Study of Clinical Oncology Research in Gunma- Organizer

2012 -

The Society of Swallowing and Dysphagia Japan - Member

2011 -

Japanese Thyroid Association - Member

2011 -

The Japanese Society of Dysphagia Rehabilitation - Member

2005 -

Japan Society for Head and Neck Cancer - Member

2004 -

Japanese Cancer Association - Member

2003 -

Society for Fundamental Cancer Immunology - Member

2002 -

Japan Society of Immunology and Allergology in Otolaryngology - Member

1999 -

The Oto-rhino-laryngological Society of Japan - Member/Specialist
Editorial Board & Review
Named as editorial board member and reviewer in over 100 international scientific journals.
Published Papers
Over 40 published original scientific articles in English.
Presentations
Fifteen presentations at international scientific meetings.
Numerous presentation as posters, oral, symposiums, educational lectures, chairperson in Japan.
Oepning Hours & Check-In
Closed on Wednesday afternoon, Saturday afternoon and Sunday/national holiday. Friday morning is only for patients with special appointment for examination or surgery.
* First time visitors must register 15 minutes before the end of the consultation.