Oepning Hours & Check-In
Closed on Wednesday afternoon, Saturday afternoon and Sunday/national holiday. Friday morning is only for patients with special appointment for examination or surgery.
* First time visitors must register 15 minutes before the end of the consultation.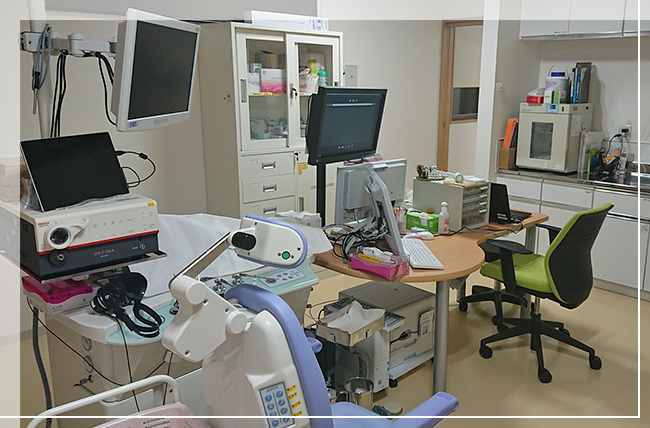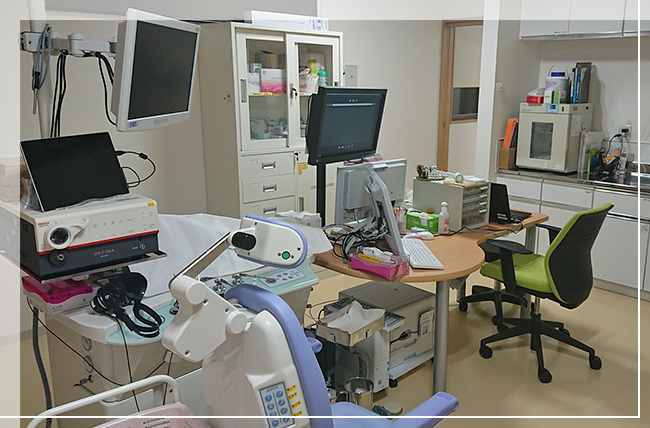 Map & Access
Gunma ENT
(Ear, Nose, throat & neck)

Clinic & Lab

Hiyamizu-machi 130-1, Takasaki, Gunma 3703519, JAPAN

Western (left) site of Takasaki-Shibukawa Bypass going up to north along AEON Mall Takasaki for 1 min by car.
For our new patients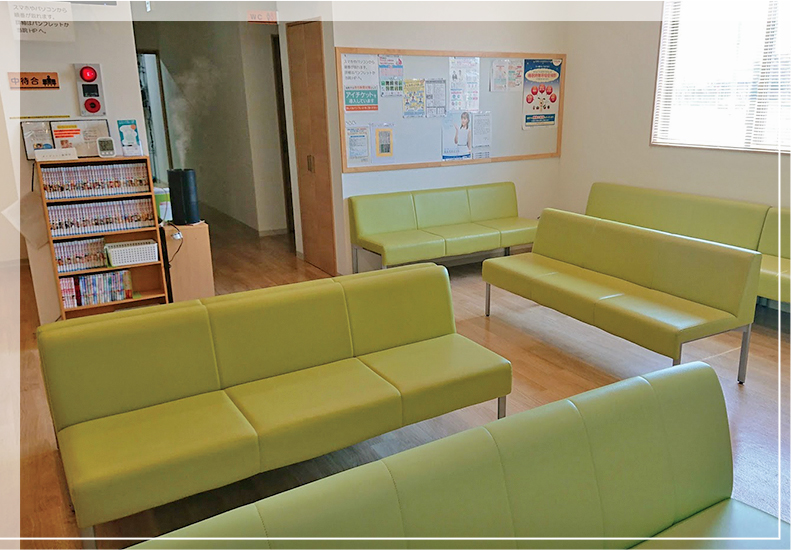 New patients cannot check-in via internet, will be regarded as invalid. At your first exam, please visit on site and check in with essential items. Internet online check-in is available only for patients for re-exam.
【Essential items】
・Health insurance card
・"Mother-and-baby" notebook (children only)
・Matters of grant approval or claimant certification for medial care (children, elderly, handicapped, etc.)
・Reference letter (if available)
・Drug history notebook
Characteristics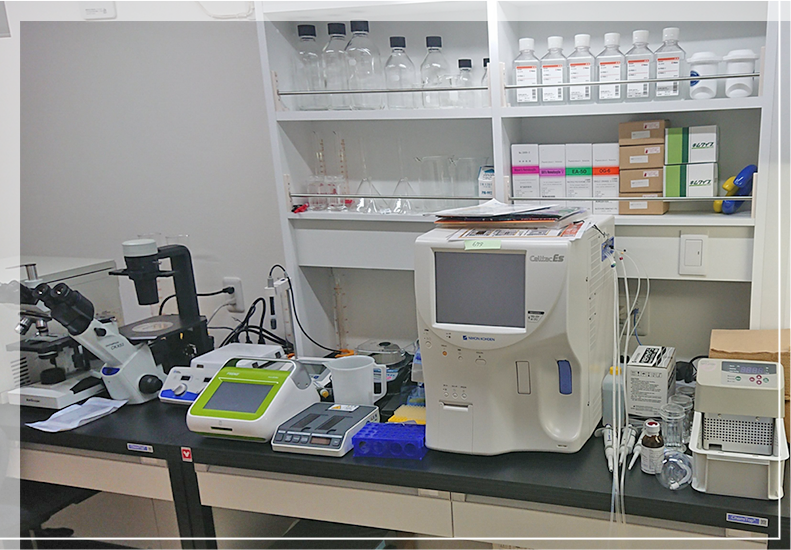 English consultation available!!
* Eating and swallowing disorder, dysphagia and house visit healthcare for general ear, nose & throat/head and neck disorders.
Special one-hour evaluation for eating and swallowing disorder on Friday morning requires an advanced telephone appointment.
* General Ear-Nose-Throat, otorhinolaryngology, head and neck surgery.
* Easy Fine Needle Aspiration Cytology test to make your tumor in neck (including thyroid tumor) and face clear pathological solution in a short time.
* Thyroid disease: rapid test (within 40 mins) of thyroid hormones.
* Immunology and immunotherapy for allergy and head and neck cyst/benign tumor/cancer. Letter of introduction, clinical images from your physician in charge, and advanced appointment by phone are essentially required for the cancer immunotherapy.
* Tests and treatments for sleep apnea.
* Appropriate diagnoses and treatments for vertigo/dizziness.
* Managements of Pediatric upper/lower airway infections.
Introduction of our president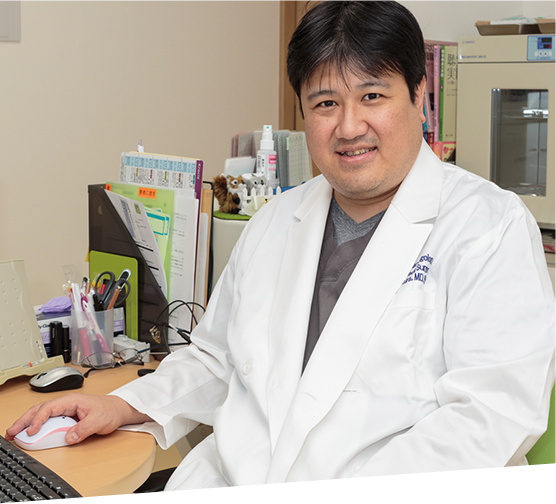 Hello.
I am Dr. Cozy Sakakura, an ear-nose-throat specialist/head and neck surgeon.
Our clinic is specialized for general/advanced ear, nose, throat & neck approaches, founded on basic medical research in our institute.
In particular, we can provide exclusive medical cares for eating/swallowing disorder, thyroid diseases/tumors, and immunotherapy for allergy and tumors.
Please feel free to ask me about your troubles.
Area-friendly clinic