Characteristics
CHARACTERISTIC
Our policy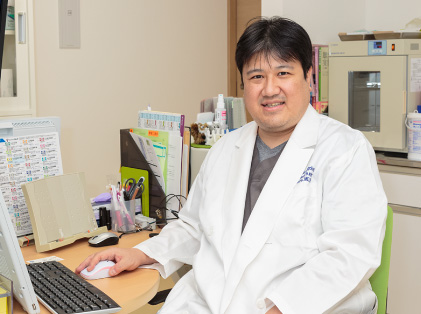 Hello.
I am Dr. Cozy Sakakura, an ear-nose-throat specialist/head and neck surgeon.
Our clinic is specialized for general/advanced ear, nose, throat & neck approaches, founded on basic medical research in our institute.
In particular, we can provide exclusive medical cares for eating/swallowing disorder, thyroid diseases/tumors, and immunotherapy for allergy and tumors.
Please feel free to ask me about your troubles.
Specialties and characteristic consults
English consultation available!!
* Eating and swallowing disorder, dysphagia and house visit healthcare for general ear, nose & throat/head and neck disorders. Special one-hour evaluation for eating and swallowing disorder on Friday morning requires an advanced telephone appointment.
* General Ear-Nose-Throat, otorhinolaryngology, head and neck surgery.
* Easy Fine Needle Aspiration Cytology test to make your tumor in neck (including thyroid tumor) and face clear pathological solution in a short time.
* Thyroid disease: rapid test (within 40 mins) of thyroid hormones.
* Immunology and immunotherapy for allergy and head and neck cyst/benign tumor/cancer. Letter of introduction, clinical images from your physician in charge, and advanced appointment by phone are essentially required for the cancer immunotherapy.
* Tests and treatments for sleep apnea.
* Appropriate diagnoses and treatments for vertigo/dizziness.
* Managements of Pediatric upper/lower airway infections.
Special consultation for eating and swallowing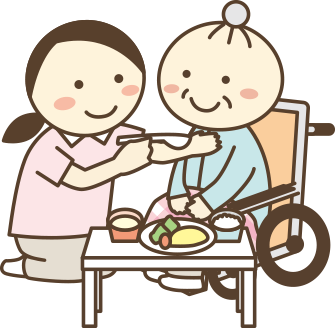 Our doctor specializes in eating and swallowing disorder (dysphagia), and accepts one-hour specific consultation on Friday morning.
First, you need to get an appointment by phone:027-381-5108

The patient should be accompanied by families, caregivers and/or a dietician at the appointment.
If available, please take your daily and difficult food in Tupperwares to our clinic at that time.
Oepning Hours & Check-In
Closed on Wednesday afternoon, Saturday afternoon and Sunday/national holiday. Friday morning is only for patients with special appointment for examination or surgery.
* First time visitors must register 15 minutes before the end of the consultation.